Sponsored by asterisks** - Business is booming thanks to sensitive authors and Congress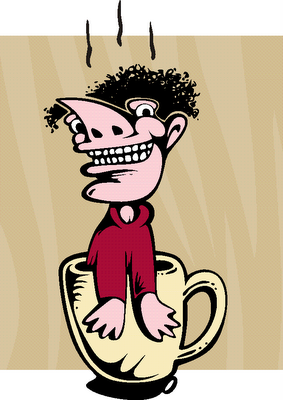 Good Morning! Rise and Shine! Get that Cup O' Joe...
break out the O.J....hang out with the pooch...time to check out the Funnies!
F**k the Fed

Cartoonist: R.J. Matson
The Onion reports Freakonomist Keeps Close Eye On GE Stock Versus Height Of Mexican Weightlifters.
.tqn.com/d/politicalhumor/1/0/5/N/3/Jobs-Rebound.gif" alt="" width="525" />
Cartoonist: Tom Toles
The New F***ing Citibank

Cartoonist: R.J. Matson
Dodd's Bill
.tqn.com/d/politicalhumor/1/0/z/M/3/Bank-Reform-Fee.jpg" alt="" width="525" />
Cartoonist: Joel Pett
Death of Print Media Affects Hoarders
.tqn.com/d/politicalhumor/1/0/K/M/3/Underwater-Mortgage.jpg" alt="" width="525" />
Cartoonist: Joel Pett
Unemployment

Cartoonist: Steve Sack
ACLU Defends Nazis' Rights to Burn Down ACLU Headquarters