Sponsored by Executive Pay - it's tough attracting the kind of talent needed to sink an entire economy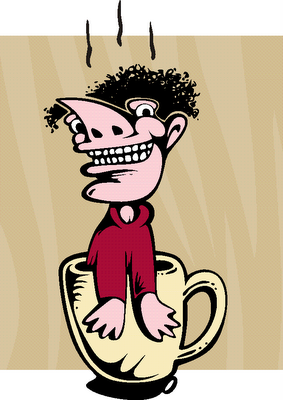 Good Morning! Rise and Shine! Get that Cup O' Joe...
break out the O.J....hang out with the pooch...time to check out the Funnies!
What's in Your Wallet Edition starts with an important message from our sponsor, E-Trade...
The Computers Are Panicking
Greenspan Island II
(the singing is quite out of tune but still funny)
.tqn.com/d/politicalhumor/1/0/y/J/2/sucking-sound-sb0923d.jpg" alt="$700B dollar Bail out" />