Brought to you by Dubai World's Hydropolis - Underwater Hotel? Yes, but not in the way we sold it!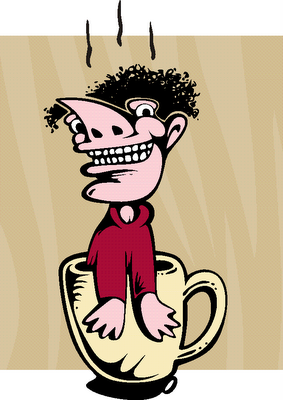 Good Morning! Rise and Shine! Get that Cup O' Joe...
break out the O.J....hang out with the pooch...time to check out the Funnies!
Black Friday Documentary (2008)

Src: R.J. Matson
China, Stimulus and Obama

Src: R.J. Matson
It's Beginning to Look A Lot More Riskless
This just in! Pardoned White House Turkey Slays Nine...
Finally in case you missed my own amusement, Best Black Friday Deal Ever!